De inheemse Tia-Clair Toomey deed de Crossfit wereld schudden na het behalen van de tweede plaats op de Crossfit games in 2015 als Rookie. Ze had pas 2 jaar ervaring in Crossfit en kreeg meteen de Rookie of the Year onderscheiding.
Tia-Clair bewees dat het geen toevalstreffer was met nog een tweede plaats in 2016.
Ondanks dat haar achtergrond in atletiek behaalde ze hoge prestaties in het vrouwen gewichtheffen in Australië in 2016. Ze kwalificeerde zich voor de Olympische spelen in Rio de Janeiro. Ze liet hier een snatch van 82 kg en een clean-and-jerk van 107 kg zien. Ze plaatste zich hiermee als 14de in de 58 kg categorie.
Tia-Clair is eigenaar van CrossFit Gladstone in Queensland en is de enige crossfit-atleet die in hetzelfde jaar in de CrossFit Games en de Olympische Spelen heeft meegedaan.
---
Over Tia-Clair Toomey
---
Prestaties & stats
Regionals
2014: 18de (Australië)
2015: 3de (Pacific)
2016: 2de (Pacific)
2017: 2de (Pacific)
2018: 1ste (Pacific)
CrossFit Games
2015: 2de
2016: 2de
2017: 1ste
2018: 1ste
2019: 1ste
2020: 1ste
2021: 1ste
2022: 1ste
Interessant voor jou
---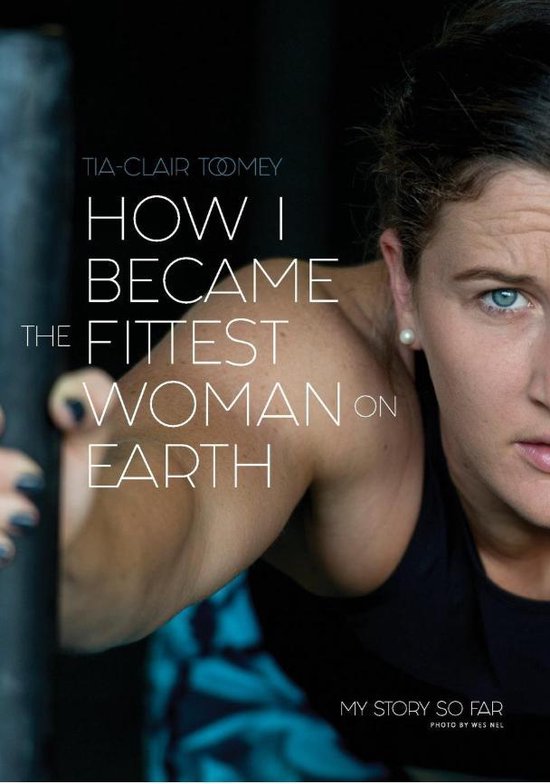 How I Became The Fittest Woman On Earth
My Story So Far
---